Services
Floor Finishers Plus is the preferred floor contractor when the job needs to be done right.

We get the job done with right with accuracy and precision.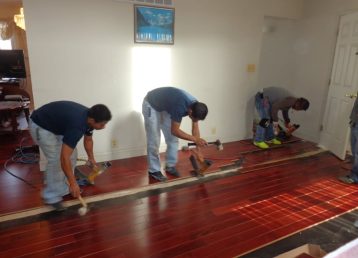 Installation
If you want new wooden flooring laid down in your home or office, it's probably best to get a professional in to make sure the job is taken care of to the highest standards. They will remove the old flooring, if necessary, or prepare the floor for the new planks to be laid down.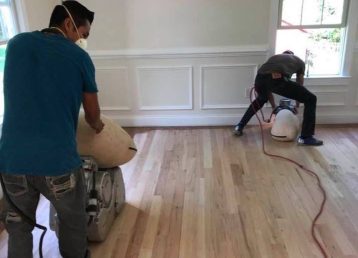 Sand Finish
Looking to restore or install new flooring? Floor sanding services involve sanding back the floor, creating a beautifully smooth and even surface.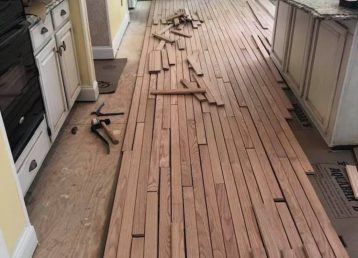 Repair
Wooden floors can become damaged with high traffic, heavy objects being dropped on them, and even by water or heat. No matter the problem, a wooden floor repair service offered by a professional will have your floors looking like new once again.
Tile and Grout Cleaning
Before you replace your floor or regrout, contact Floor Finishers Plus for an estimate and best options for your tile flooring.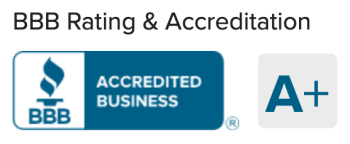 Floor Finishers Plus
We're dedicated to excellence and precision – two things that have taken us far in the industry. We pride ourselves on our work, and we do whatever it takes to get the job done.